Fix your wet crawl space with a complete drainage system
Standing water in the crawl space can lead to mold and mildew growth, wood rot, structural damage, and health problems. Water can enter your crawl space from the ground, plumbing leaks, and heavy rain. No matter how the water is getting there, Foundation Repair of Western Colorado can help dry your crawl space with proven waterproofing solutions.
Dry your crawl space with the proven system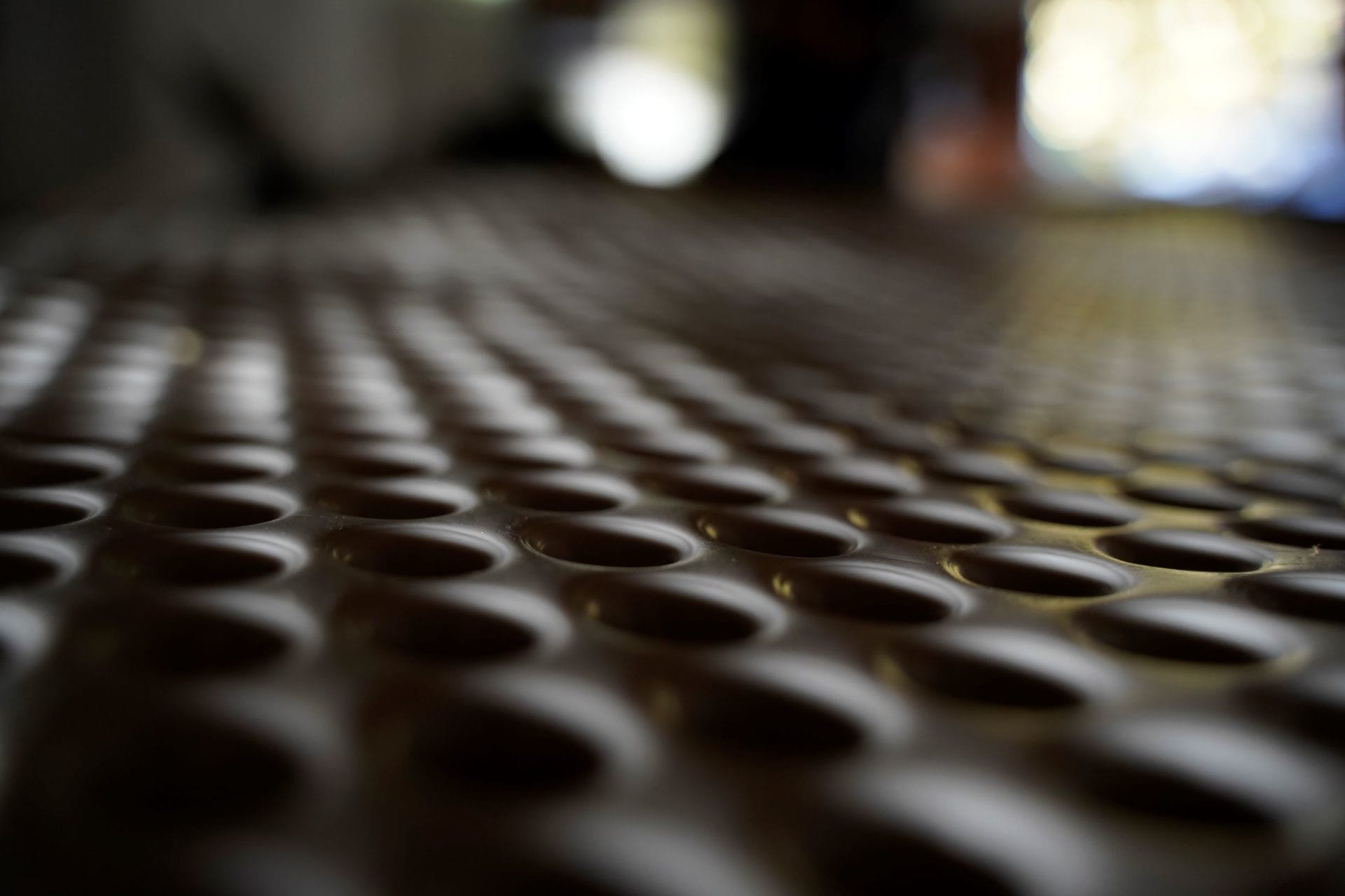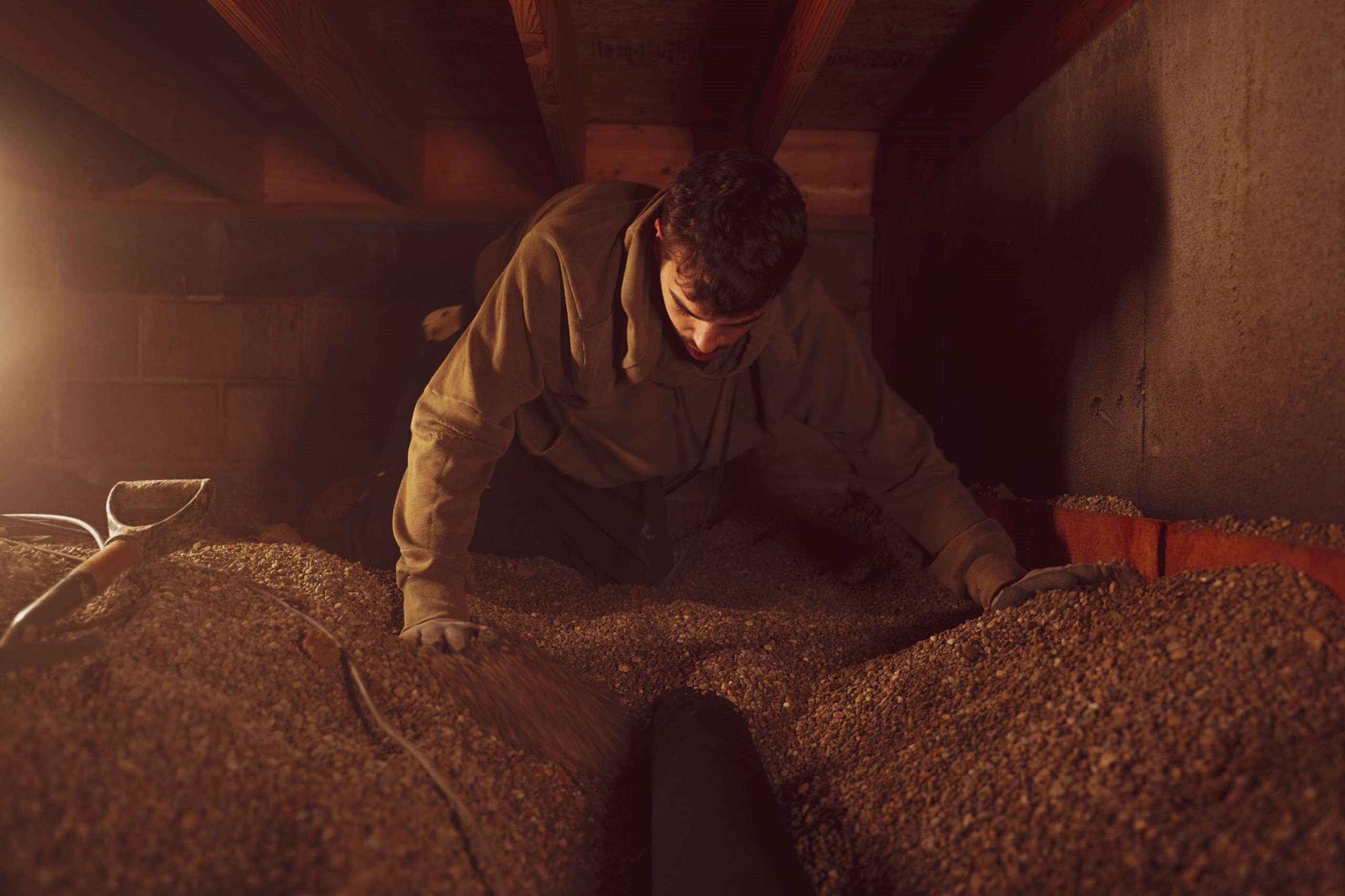 If you have water in your crawl space, we can install the right waterproofing products for your home, including:
Perimeter drainage: The patented perimeter drainage pipe is designed to capture water seepage from the crawl space walls and floor.
Drainage matting: CrawlSeal™ crawl space drainage matting improves drainage when installed under the CrawlSeal™ vapor barrier. The dimpled surface helps carry water to the perimeter drainage or sump pump located at the lowest area of the crawl space. CrawlSeal™ drainage matting also softens the floor and increases durability of the encapsulation system.
Sump pump: Water collected through the drainage pipe is directed to a powerful sump pump, designed specifically for the crawl space. We offer a variety of sump pump options, including a battery backup pump that keeps working even when the power goes out.
What are the signs of a crawl space water problem?
Common signs of problems related to water in the crawl space include:
Mold growth on wood surfaces and HVAC ducts
Wood rot
Termite damage
Buckling hardwood floors
A dirt crawl space that hasn't been encapsulated can allow ground moisture to seep into the crawl space and increase the humidity level in your home. Standing water in the crawl space leads to moisture that causes mold, mildew, and wood rot. Crawl space humidity can cause discomfort, high utility bills, and aggravate allergies and asthma.
---
Schedule your crawl space inspection today
If you have a wet crawl space that you need repaired, contact the crawl space repair experts at Foundation Repair of Western Colorado today. We'll recommend the best products to keep your crawl space dry and provide professional installation. If you live in Grand Junction, Montrose, Delta, Aspen, Glenwood Springs or the surrounding area in Colorado, contact us today to schedule your on-site crawl space inspection, which includes a no-obligation cost estimate.
---