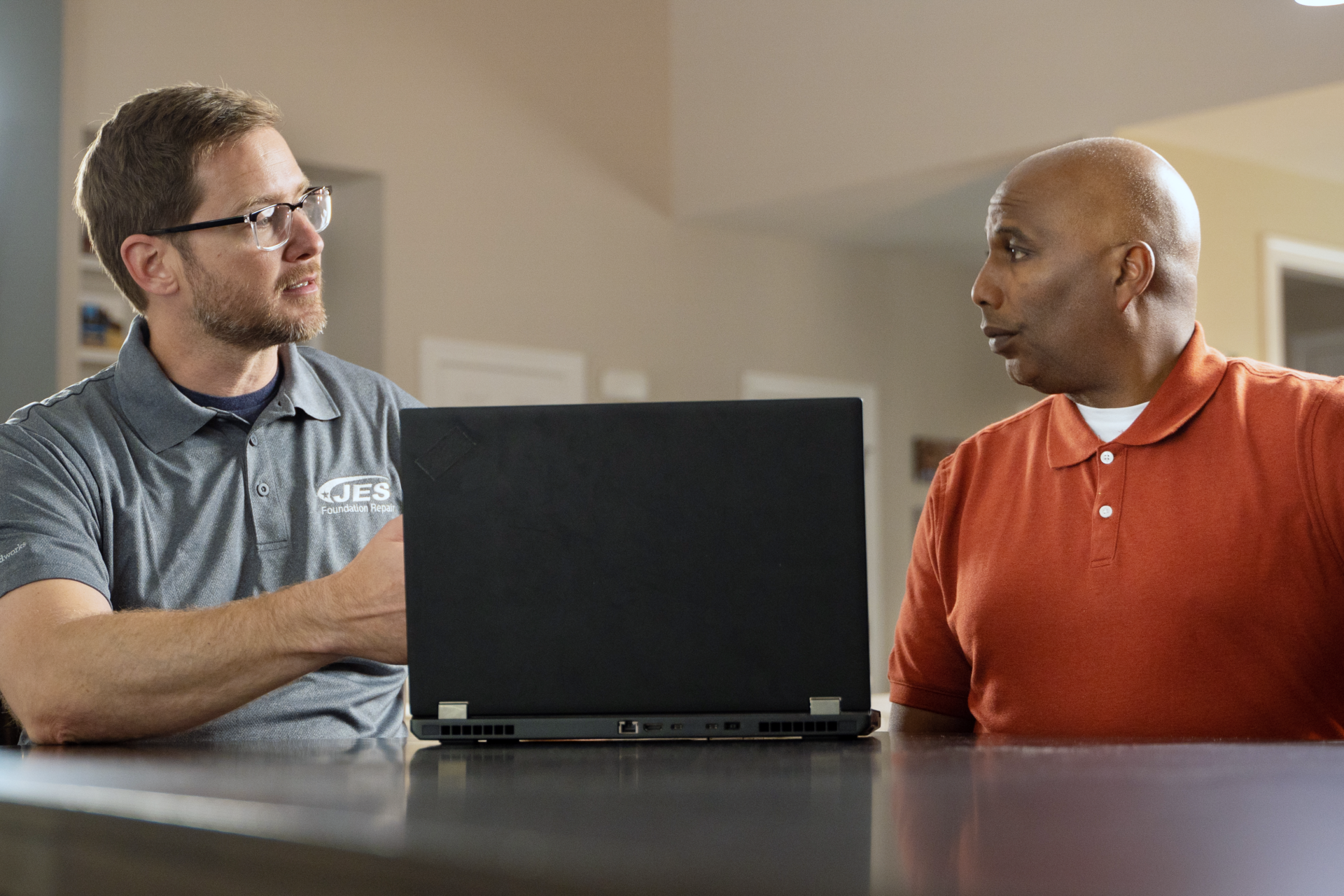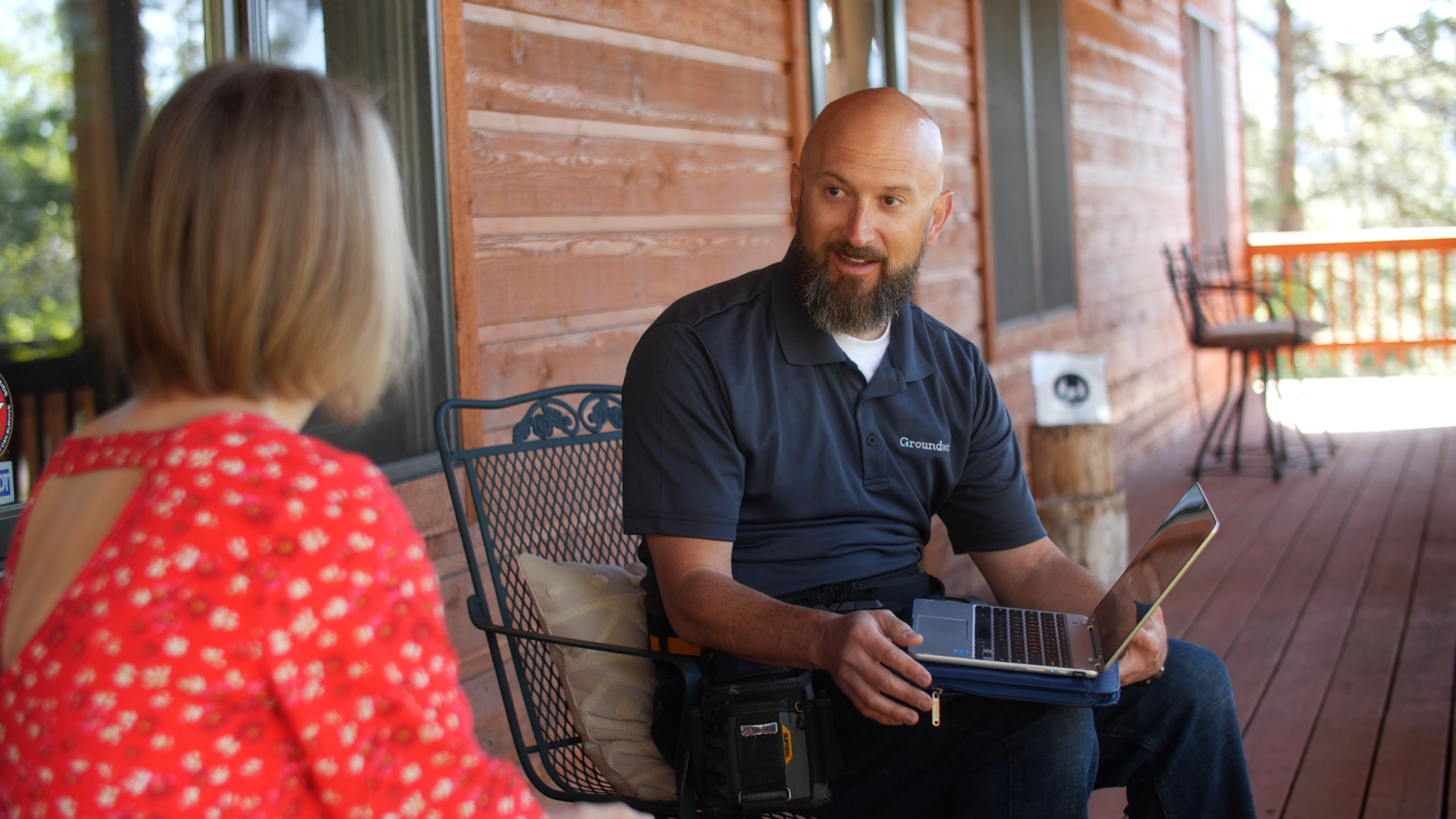 There are several factors the come into play when determining the correct fix for a home such as age of home, integrity of foundation walls, interior floor supports, past repairs that may have been done ect.
It takes some time to properly diagnose a foundation issue and how to correct it. Our foundation specialists arrive at a home understanding what is needed in order to do a complete analysis. Sometimes we can be in a home for up to 3 hours.
We will provide the homeowner a full level survey on the current elevation of the home. This gives a snap shot in time of the home and then we can use this a benchmark to compare to in the future. This level survey is a great tool that we provide to homeowners at no cost. The surveys provided are kept in our archives for the life of the company.
Foundation Repair of Western Colorado takes a great deal of pride in the fact that we can provide to best possible fix for our customers.