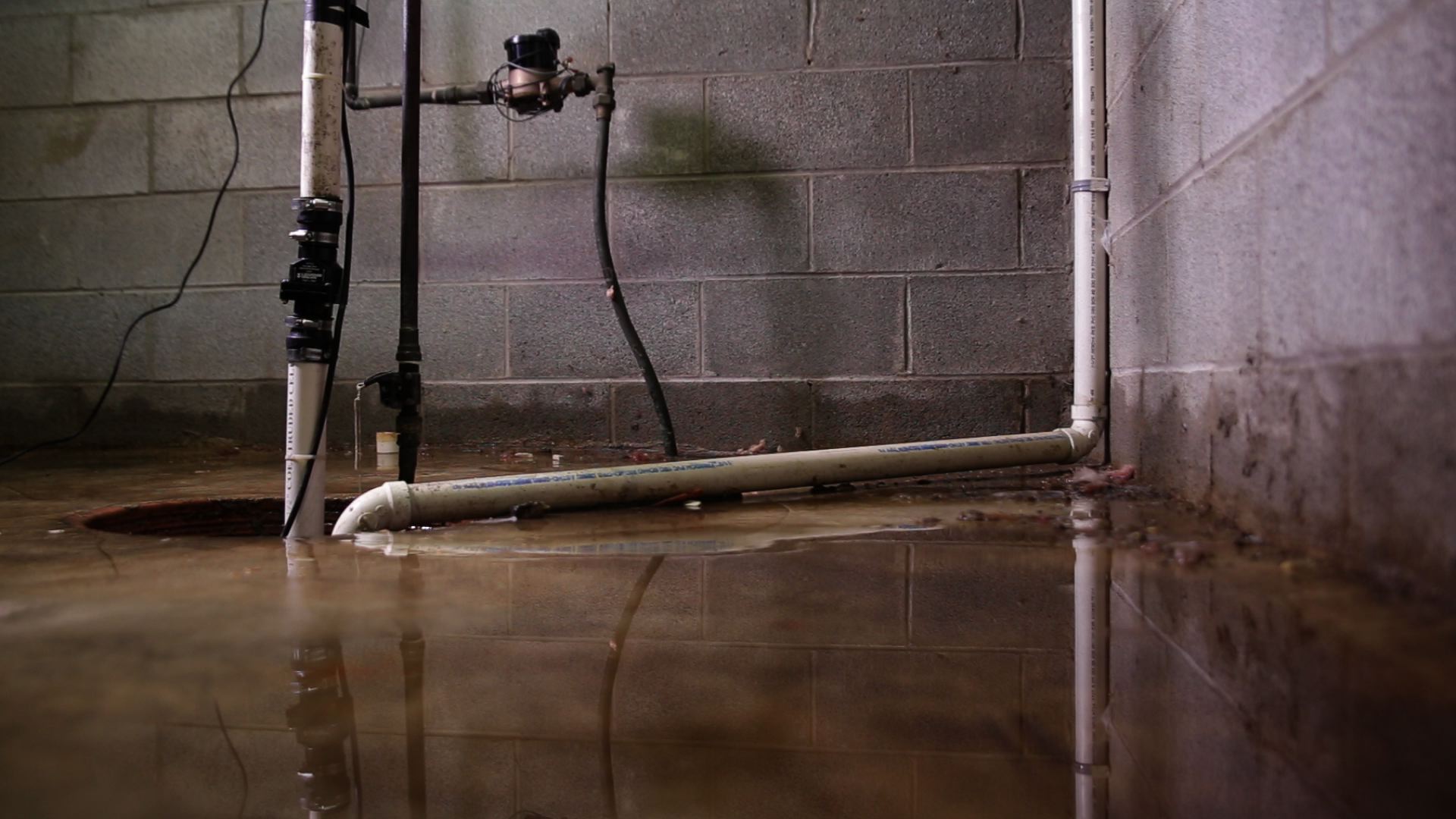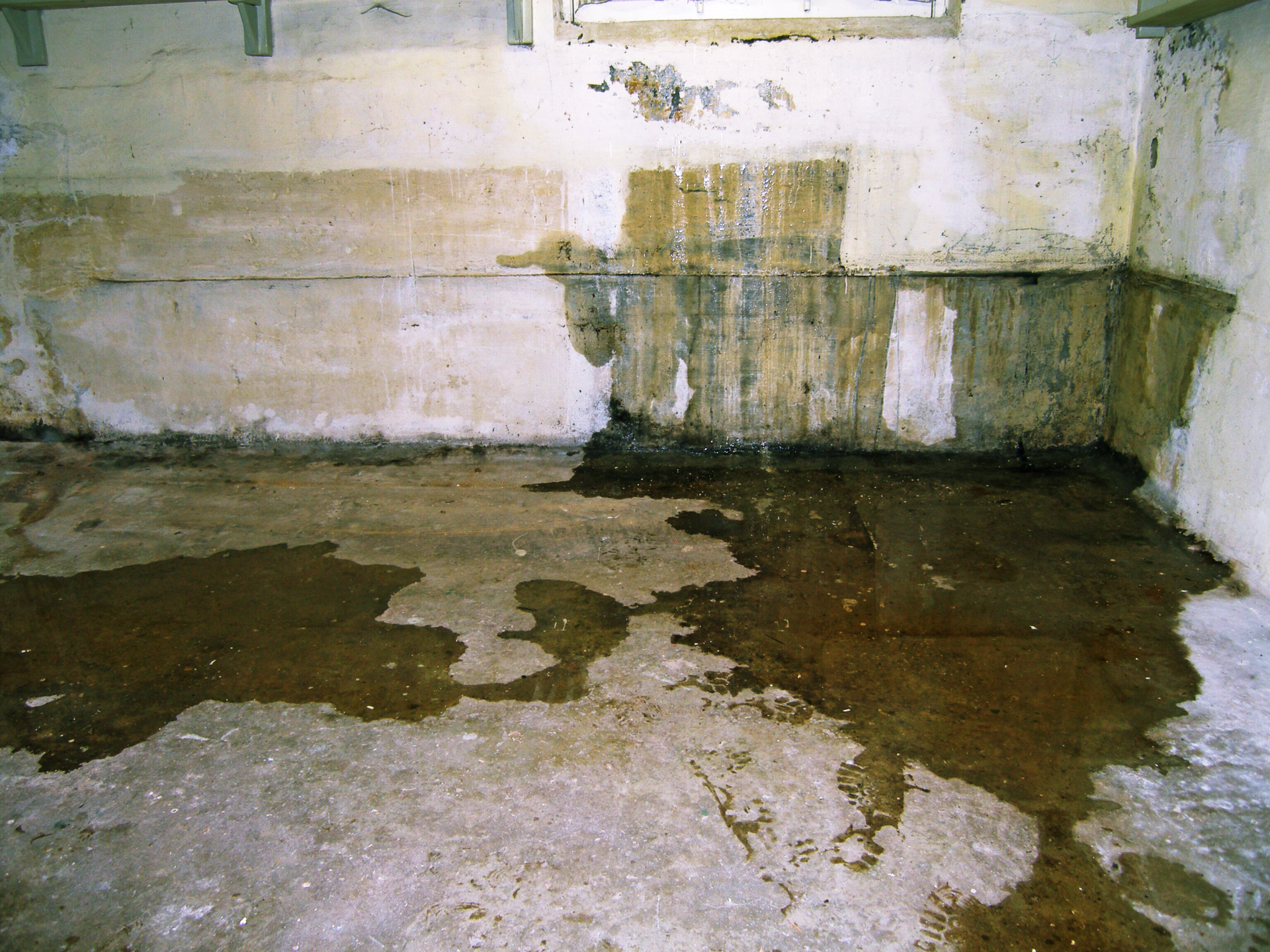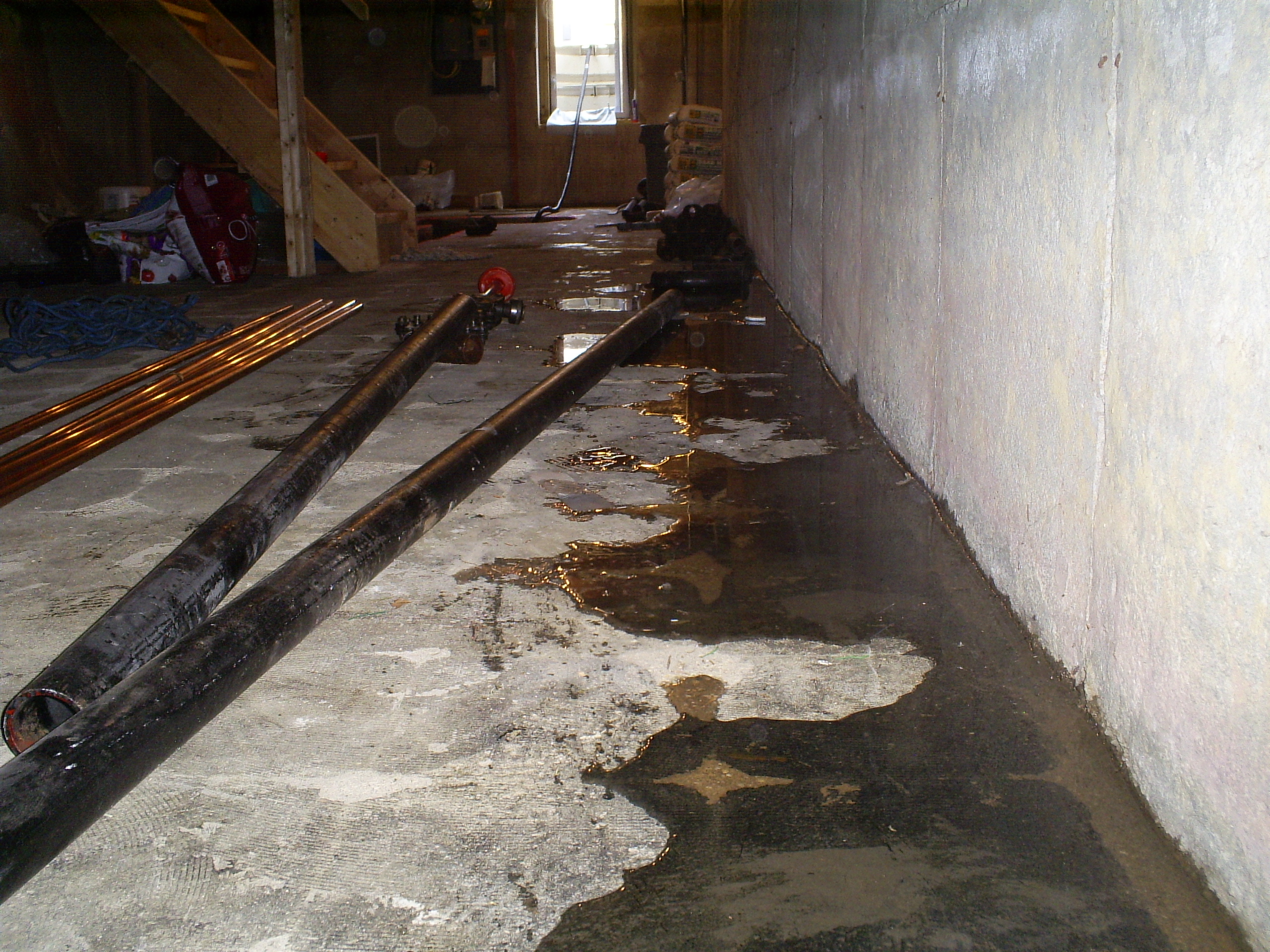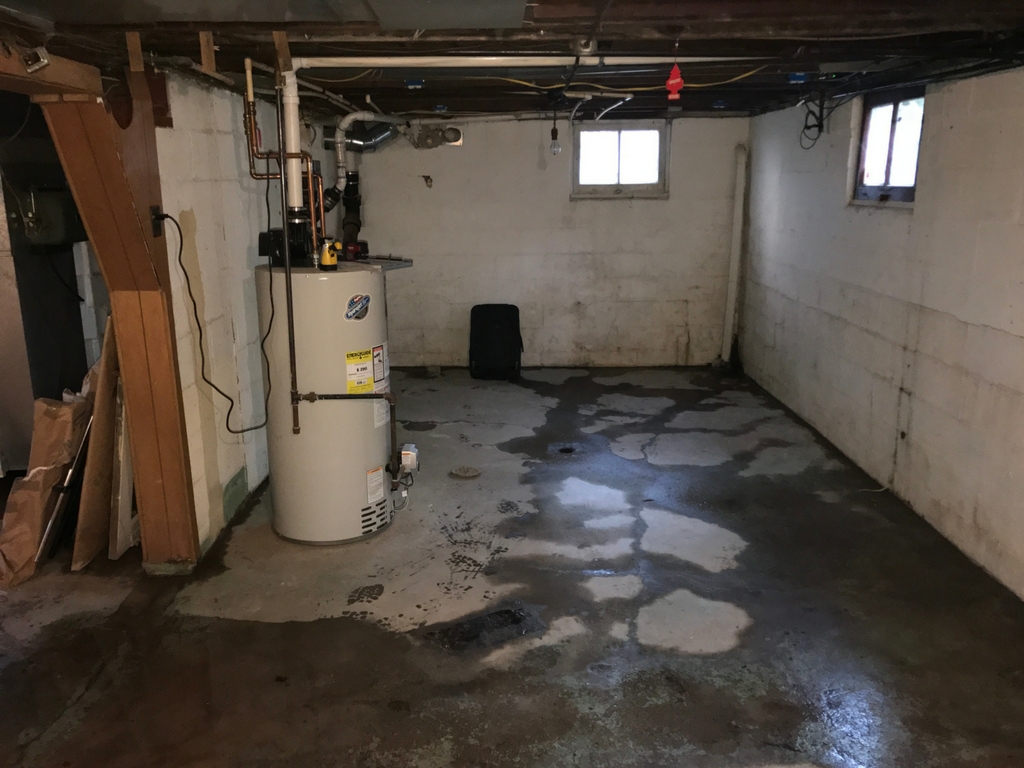 When you apply for homeowner's insurance, you're actively taking steps to protect your home from every imaginable disaster. Unfortunately, some insurance providers are more reluctant to help you protect your home than others.
Take an unexpected leak, for example. There are some leaks that insurance providers will readily cover and others they may not. What's the difference between the two, and how can you protect your home when your insurance won't?
Why Is Your Basement Leaking?
When dealing with a leak, you'll first want to figure out where the moisture's coming from. The leaks in your basement don't appear out of nowhere. Hydrostatic pressure builds up around your home, forcing the materials making up your basement to rapidly expand and contract. It's in response to those rapid changes that your cracks start to form.
You won't be able to trace every leak back to a cracked wall, though. Other reasons your basement may begin to leak include:
Unstable foundation
Poor grading
Leaking pipes
Clogged drains
Will Your Homeowner's Insurance Cover A Basement Leak?
Why is it so important to consider the many causes of basement leaks? Because your insurance provider will often determine whether or not you're eligible for coverage based on the type of leak you're dealing with.
Insurance providers are especially particular when considering which leaks they're willing to cover. The good news is that there are leaks that fall under your basic homeowner's insurance plan. More often than not, your insurance provider will honor claims regarding leaks caused by:
Faulty water heaters
Broken or burst pipes
Piping problems
Large appliance malfunctions
That said, your insurance provider may not offer to help you right off the bat. If you can trace your leak to an appliance within your home, your provider will likely recommend that you reach out to the manufacturer. As long as the appliance in question is under warranty, the manufacturer can pay for both a replacement and any repairs your home may need.
That said, if your appliance's warranty has expired, and it is the sole cause of a leak in your home, your homeowner's insurance should compensate you for the damage. Not only that, but your provider should either purchase a replacement appliance for you or provide you with the funds to do similarly.
When Won't Your Insurance Provider Cover A Basement Leak?
Unfortunately, your insurance provider won't cover every type of leak. Consider the leaks mentioned previously. All these leaks are caused by problems inside your home.
If a leak originates outside of your home, it could be significantly more difficult for you to file a claim with your insurance provider. Most of the providers operating in Grand Junction, CO, may reject leak claims involving:
Environmental leaks – Grand Junction isn't prone to flooding, but nothing's impossible. If you don't waterproof your home before the spring melt, you may rapidly find yourself dealing with a flooded basement. Because your insurance provider will be able to trace the source of your leak back to the environment around your home, you'll have a much harder time obtaining compensation for your claim.
Leaks caused by the weather – Have the spring and summer rains caused your basement to flood? Or has winter's erratic weather left you with seepage? Unfortunately, these leaks can readily be attributed to the weather in Grand Junction, CO. As such, you won't be able to rely on your homeowner's insurance to cover them.
Basement seepage – What's the difference between seepage and a standard leak? Seepage is the result of excessively dry weather in your area. Consider this: The longer an area goes without rain, the smaller the soil particles beneath your home become. Not only does this decrease in size cause your foundation to shift, but it also makes it more difficult for those soil particles to absorb water. When it does finally rain again, water will run straight past your soil and into your basement. While seepage is a little harder for insurance providers to identify, they'll still take the opportunity to do the legwork if they think they can pin your leak on forces outside of your home.
If you think dealing with your insurance provider is difficult, try doing it while enduring a leaky basement, too. Luckily, the professional basement and foundation repair contractors working out of Grand Junction can help you take back your basement. The sooner you're able to reach out to the professionals, the more likely it is that you'll avoid more significant damage to your home.
Think calling a contractor might cost you a pretty penny? This isn't the case. The contractors in your area will inspect your home and provide you with a quote on potential services free of charge. With that quote under your belt, you'll be able to file your claim with an insurance provider and heal your home in no time at all.