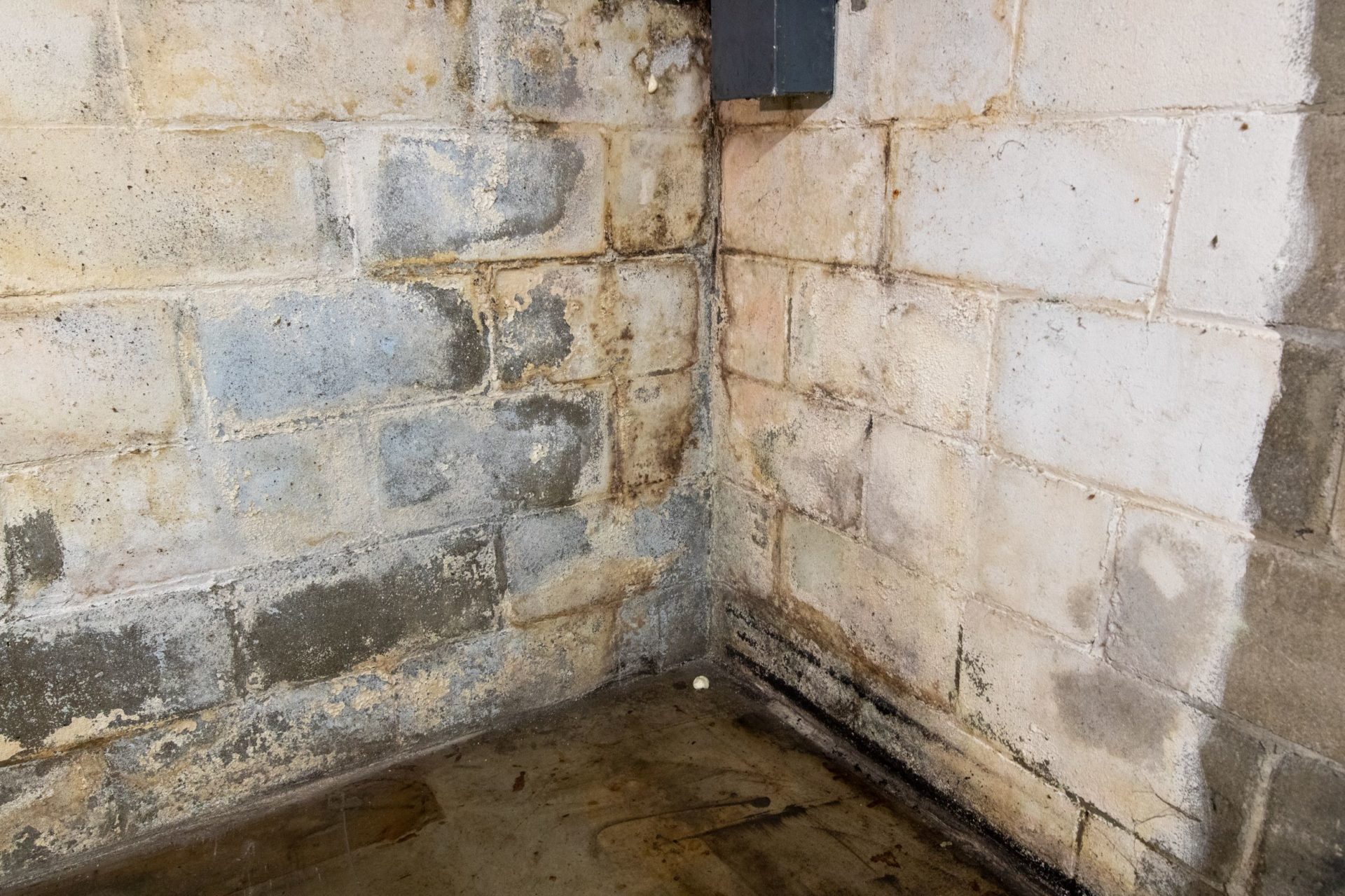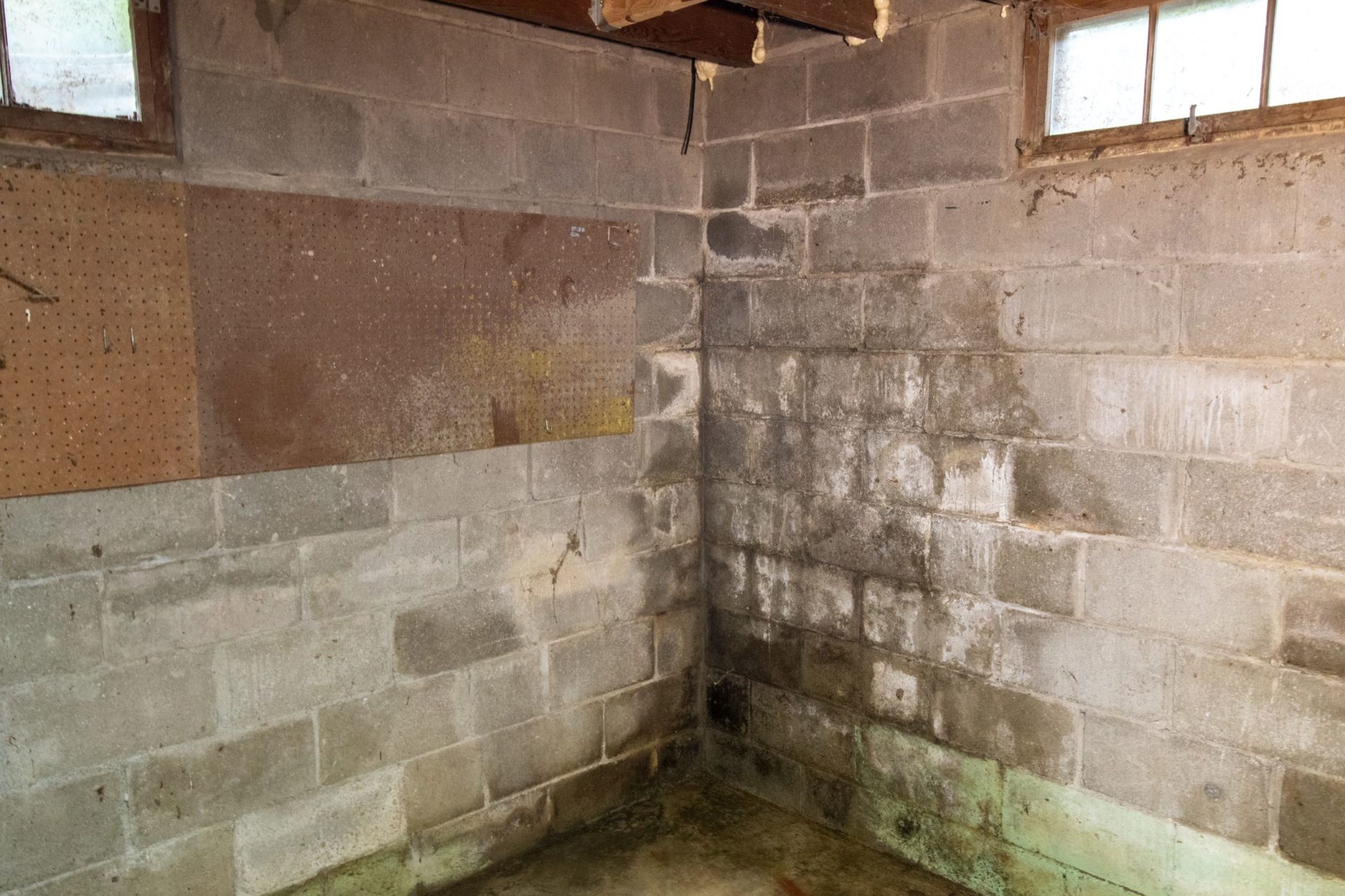 Have you noticed the humidity in your basement worsening? Are your walls damp? If so, you may have a foundation problem on your hands.
The Causes Behind Foundation Damage
What causes a foundation leak? More often than not, you can blame hydrostatic pressure. This pressure builds up outside your home when it rains or when the soil shifts. As it comes into contact with your foundation, it forces those materials to rapidly change temperature. As a result, those materials will expand and contract, causing stress to build up throughout the structure. If they're exposed to that stress for too long, your foundation and other structural supports may crack.
That said, there are some other reasons for damage and other foundation problems. The most common causes include but are not limited to:
Insufficient exterior drainage
Widespread tree roots
Basement or plumbing leaks
Uneven home settling
A poorly poured or supported foundation
Signs of A Damaged Foundation
Foundation leaks and basement leaks look alike to the untrained eye. Even so, you may not notice something's gone wrong in your home until the more dramatic symptoms of damage start to reveal themselves.
As such, it's important to inspect your home at least once a year for signs of basement or foundation damage. While it's best to have this inspection conducted by a professional, it's also important for you to know more about your home, its support systems, and what to check for. While you're making your way through your home, you'll want to keep an eye out for:
Gaps between your walls and foundation
Sticking doors and stuck windows
Water damage found on your carpet, belongings, and any furniture in your basement
Some signs of foundation damage can also manifest outside of your home. These signs include:
A cracked chimney
Vertical cracks
Horizontal cracks near your foundation
Visible sinking
Waterproofing Your Foundation
If you or a professional determine that your foundation has developed a leak, don't worry. There are various ways for you to have that damage repaired. You will need to discuss your options with a Grand Junction, CO, basement waterproofing and foundation repair expert so those involved parties can take your home's unique features into account.
That said, once you've repaired your foundation with trusted solutions, you'll want to waterproof it. By investing in home waterproofing measures, you can lessen the chance that your foundation's leak will reopen or that a leak will develop in a new location.
Some of the best waterproofing measures to take advantage of include:
Interior drains – Interior drains use a system of drainage pipes around the perimeter of your home to collect leaking water and drain it to a sump pump so as to keep it out of your home and away from your belongings and supports.
Sump pumps – Sump pump systems actively remove water collected from the interior drains. Instead of letting that water flow near your foundation, the discharge lines from the sump pump can direct water far away from your home like a street side curb or storm sewer.
Vapor barriers – Vapor barriers help you encapsulate your crawl space. These barriers are made of a thick plastic-like material that is woven so densely that it keeps water and most gases out of your home. These barriers also can be attached to basement walls to help keep your basement dry as well.
Dehumidifiers – Once you've addressed the seeping water, it's important to also address any moisture in your home that also can wreak havoc on your support system. An energy-efficient dehumidifier will clean and filter the air, control moisture and humidity, and reduce odors and potential mold growth.
The Importance of Working Quickly
Sometimes, it's easier to hope a problem will go away after a while, as long as you don't look at it. This is not the case with foundation problems. The longer your foundation goes without the repairs it needs, the more severe the problem in your home will become. Consider this: Untreated foundation damage can reduce your home's value by 30% when you try to sell your home. Additionally, the longer you wait to invest in repairs, the more likely it is you'll have to contend with mold colonies and the health problems they bring along.
Selling A Home with Foundation Problems
The good news is that you will be able to sell a house that's endured foundation damage. You will need to discuss your home's previous detriments with a real estate agent to properly list it when you go out for a sale.
If your home has endured foundation damage, you are required by law to disclose as much to anyone who may be interested in taking the home off your hands. This is especially essential if you haven't moved to repair that damage yourself.
Want to start exploring your foundation repair options? A foundation and basement repair contractor in
Grand Junction, CO, can help you by inspecting your home and recommending solutions specifically tailored to your home's repair needs. To get started, contact the expert team at Foundation Repair of Western Colorado for a free inspection and repair estimate.