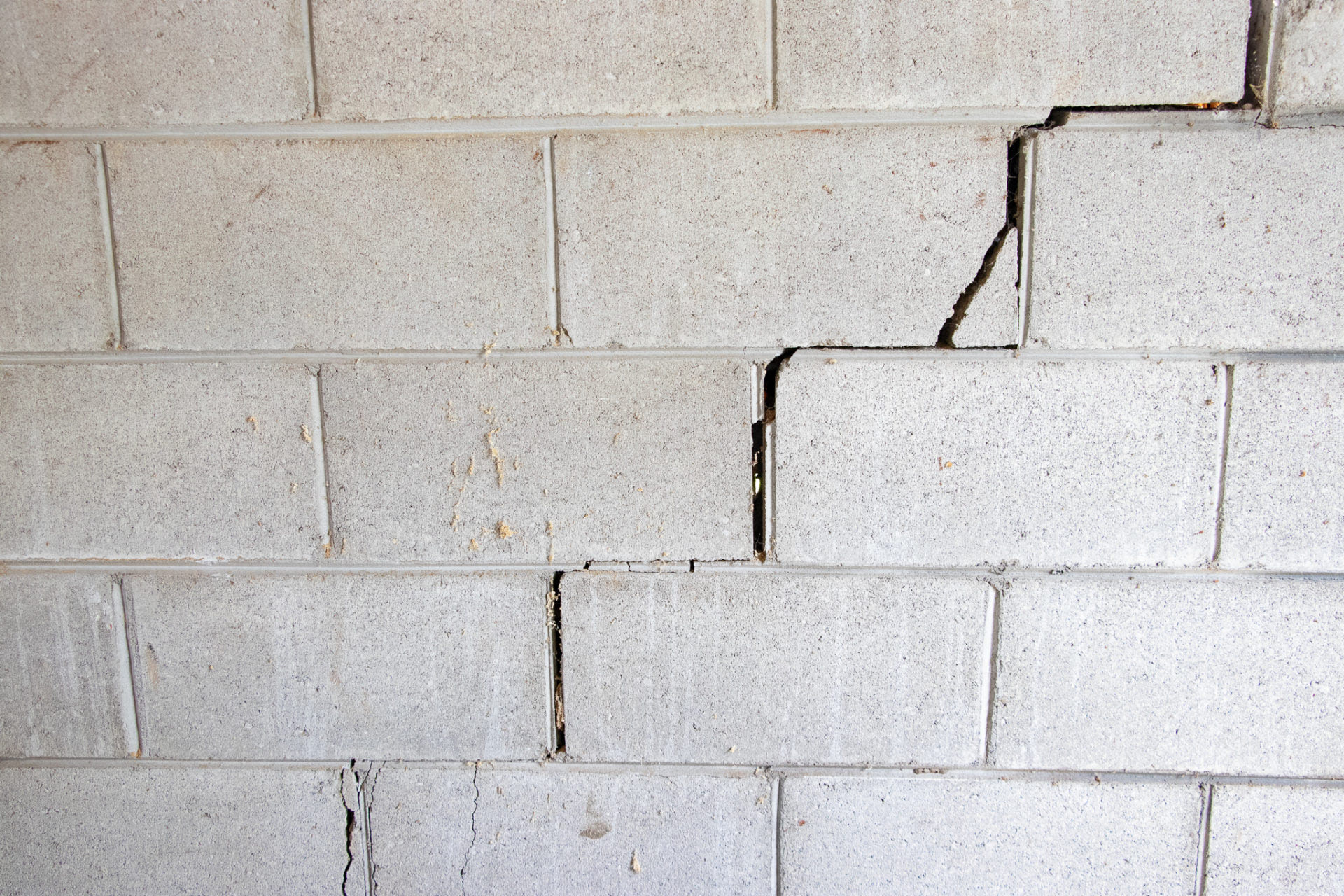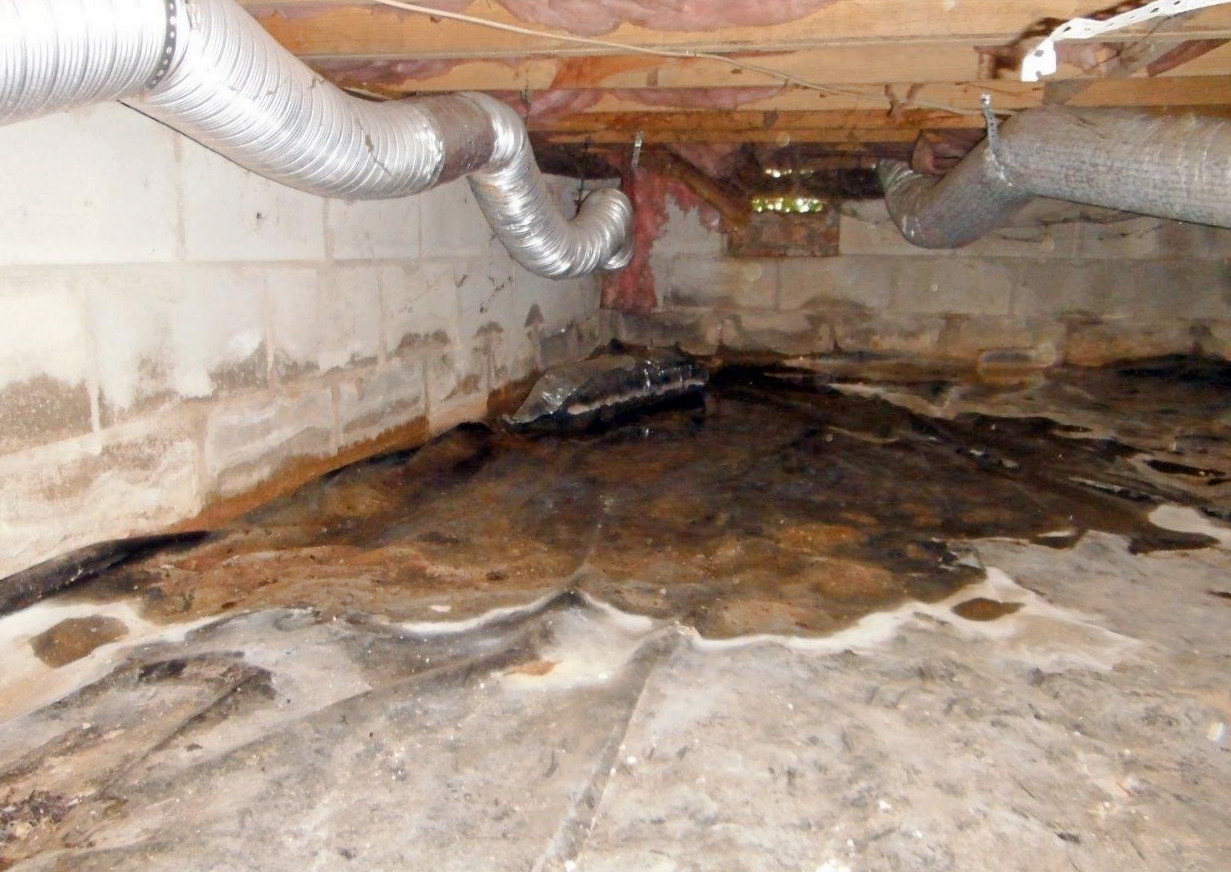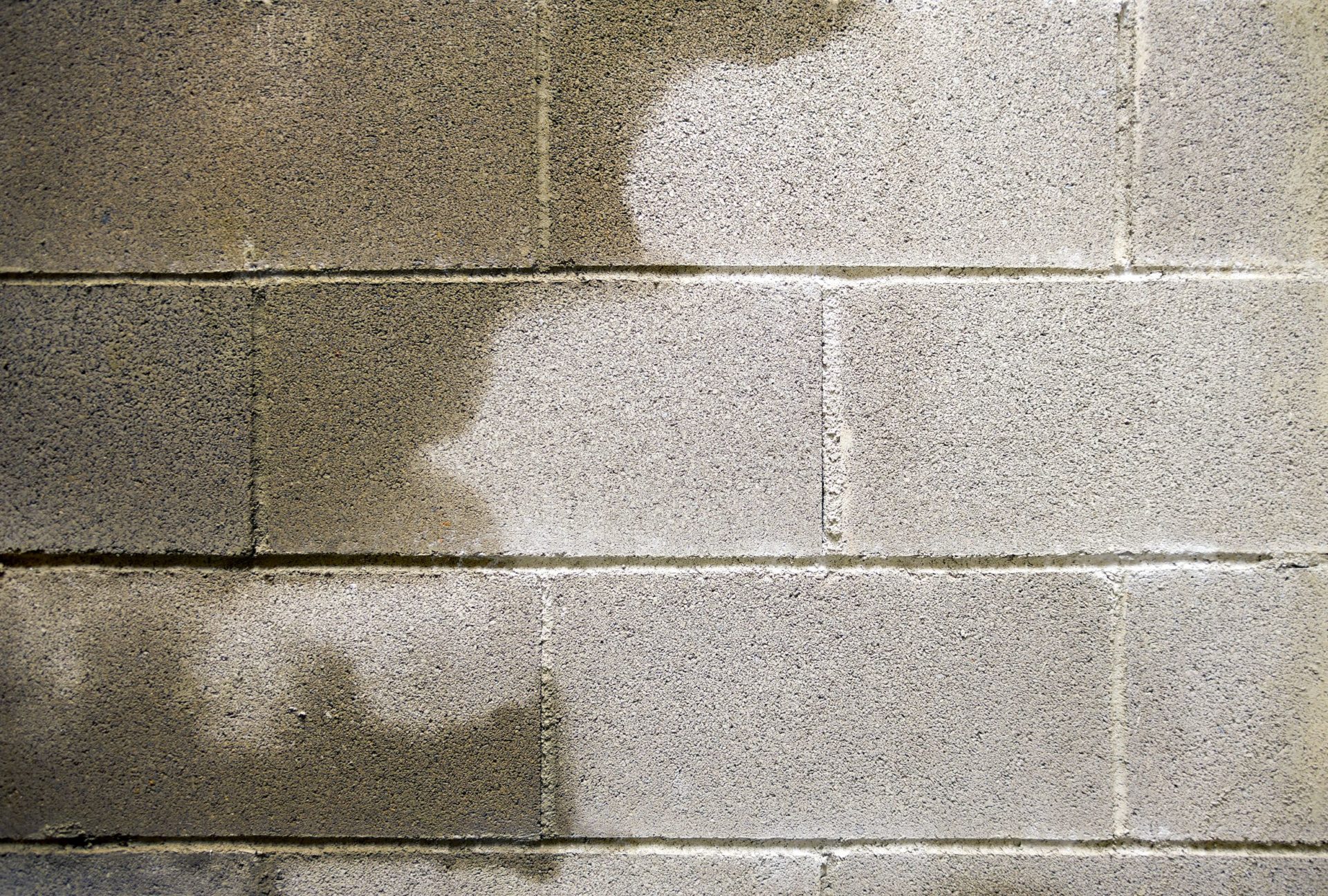 We know where you're coming from. You love the western slope of Colorado because of the spectacular views and amazing vistas scattered quite literally around ever bend. You want to enjoy wide open spaces and adventurous terrains. You want to see the cliffs and canyons and mountainous heights. You want to see the rivers and the streams. You want to be able to have your dream home, or at least the chance at having your dream home, in this beautiful and awe-inspiring place. We know this because that's why we're here too!
Whether you've been here your whole life or are a more recent transplant, we have some advice for you. Be careful of those views. It's been our experience, accumulated over many, many years, that views can come with a steep price and we're not just talking about the real estate price tag. It's a general rule that if you have a great view, especially if you're looking down on a great view, you probably have foundation issues. We all want the views but when you build on slopes, especially slopes made of the stuff we have in western Colorado, you're most likely going to have heaving and settlement issues.
We here at Foundation Repair don't want to dissuade from buying that amazing house that overlooks a canyon with the river at the bottom by any means though. On the contrary, we WANT you to buy that canyon castle and be the king or queen of it. We just want you to call us to make sure the foundation is in tip-top shape so that you have the peace of mind you deserve…and we also don't want to see a news article showing your crib in the river at the bottom of the canyon that you used to look down on.
So remember, if you have a view to kill for, give us a call and make sure that what isn't killed is your wallet.
Publish Date:
Last Modified Date: