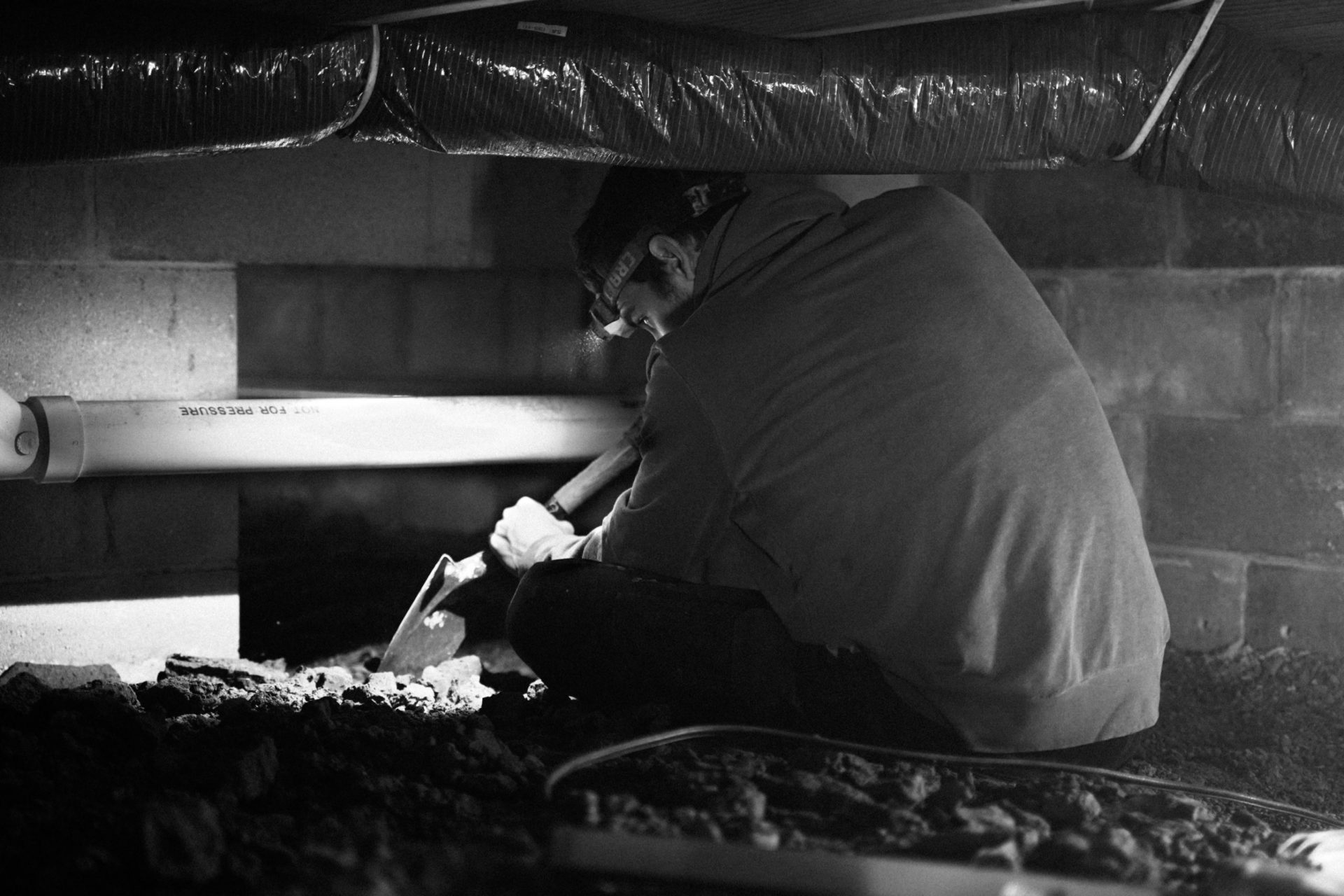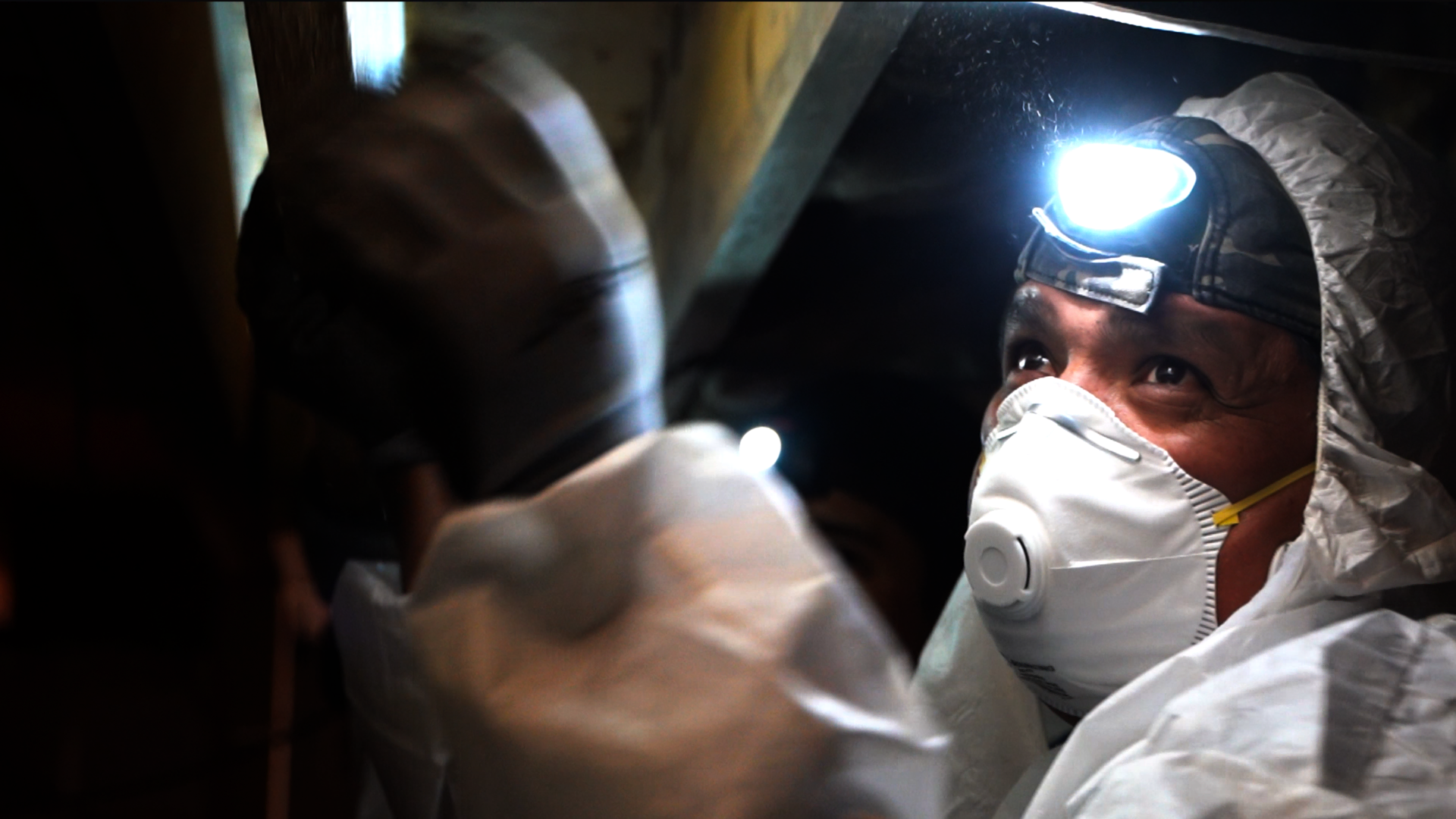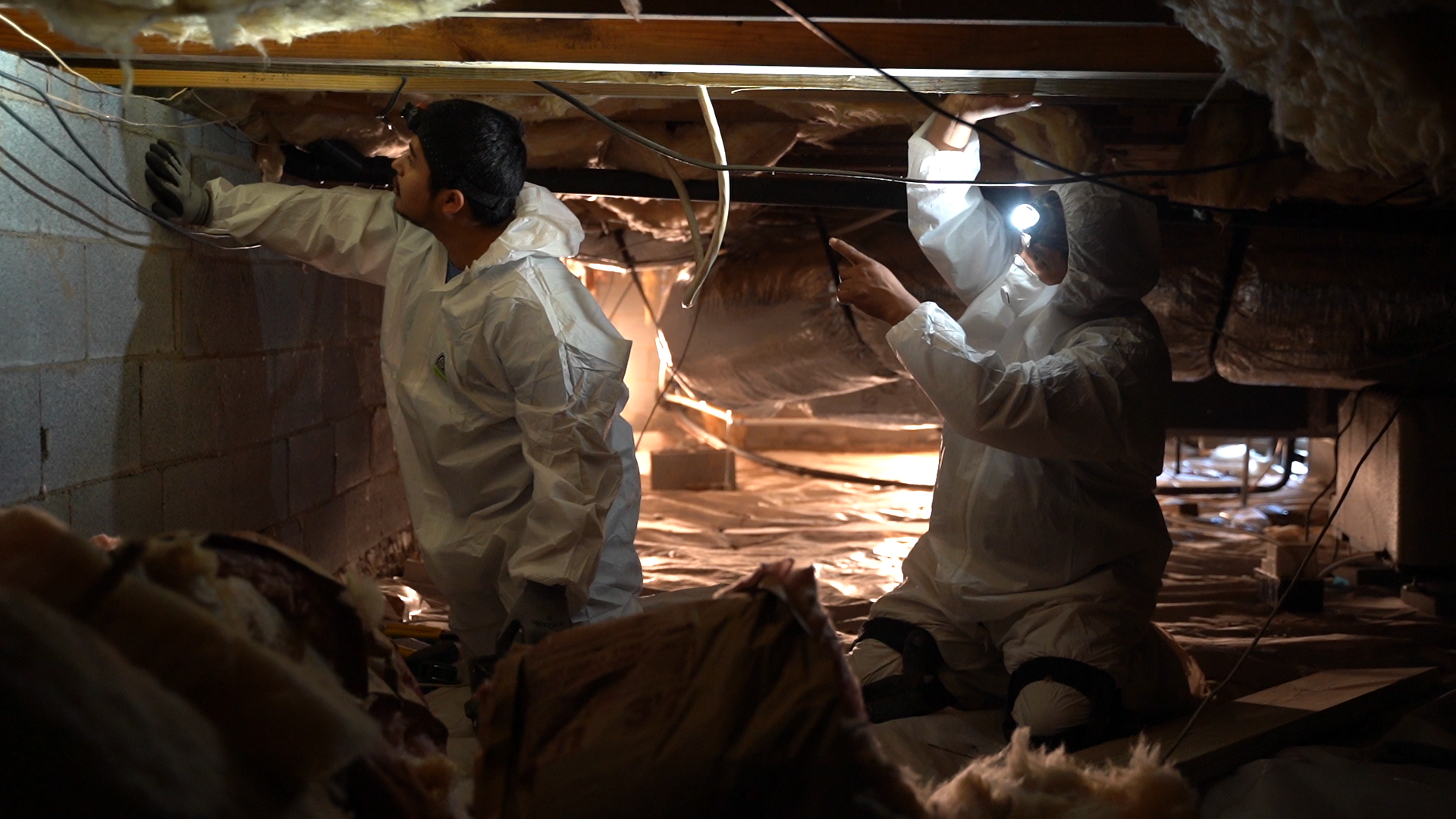 Homes in Colorado have a lot to contend with when it comes to maintaining their crawl spaces. The bentonite soil in Grand Junction, CO, for example, threatens to destabilize local homes during summer droughts. When the rain and snow runoff come in the spring, that same soil can serve as a natural waterproofing measure, if only up to a point.
If you're looking to protect your crawl space, you'll need to have a budget in mind. The easiest way to start building a crawl space repair budget is to consider what waterproofing measures and potential repairs you may need to invest in.
Why Should You Protect Your Crawl Space?
Your crawl space serves as more than just another storage space inside your home. If you're not careful, an unhealthy crawl space can lower the value of your home and threaten the health of your family.
If you don't work to protect your crawl space from water damage, or if you let that damage sit for a considerable amount of time, you may find yourself dealing with:
Higher bills
Infestations and pests
Unpleasant smells
Structural water damage
Note that you may see all the above symptoms when your foundation falls victim to water damage. If you want help determining where the moisture in your home is doing the most work, you can reach out to a Grand Junction, CO, crawl space professional for a home inspection.
How Can You Protect Your Crawl Space?
As mentioned, you can explore the broad catalog of waterproofing measures available to you while determining what kind of budget you want to put toward crawl space repair. Some of the most effective solutions include:
Interior drain installations – Interior drains, like sump pumps, work to redirect water away from the inside of your home. Interior drains specifically use a series of perimeter pipes and gravity to do the trick. If you want to install an interior drain, you should expect to pay upwards of $3,000 or $4,000 for the service, with prices fluctuating based on the size of your home.
Crawl space sump pump – If you have an interior drainage system, you need to pair it with a sump pump in order to properly remove water from the crawl space. Costs depend on the model you choose, but typically amount to around $2,000.
Dehumidification – High humidity and excessive moisture are common problems that plague crawl spaces, and you need to keep them in check. Otherwise mold growth can happen and threaten your structural supports as well as your family's health. You should look to spend about $2,000 to have this type of system installed in your crawl space.
Crawl space vapor barrier – Crawl space vapor barriers are made of a dense plastic-like material that's thick enough to keep both water and gas outside of your home. Installation costs will vary based on the size of your crawl space, but you can expect prices to settle between $5,000 and $15,000.
Foundation crack repairs – Water moves with gravity. The more moisture gathers in your crawl space, the more likely some of it is to travel down into your foundation. There, it can work with groundwater or other runoff to change the size of your concrete particles or otherwise cause your foundation to slip. If you find yourself dealing with foundation damage on top of crawl space damage, you'll need to secure your foundation before investing in any waterproofing measures elsewhere. Costs range depending on the extent of damage and type of repair needed, but you'll want to have at least $2,000 for these needs.
Note that none of the prices listed above include the cost of labor. The amount you should expect to pay the contractors who come to waterproof or otherwise repair your crawl space will vary based on multiple factors. These can include your preferred timeline, the size of your home, and the presence of any unique features that make your space more difficult to manage. Even so, you can safely tuck away between $1,500 and $3,000 for a crawl space of average size.
Even though the cost of repairing a crawl space may intimidate you, it's a far better investment to get waterproofing measures installed early on. If you're not careful, a damp crawl space can force you to lose up to 30 percent of your home's resale value.
If you want a more specific idea of what your crawl space repair budget should look like, you can reach out to a contractor in the Grand Junction, CO, area for a home inspection. The experts at Foundation Repair of Western Colorado can then provide you with a free quote on the services that may suit your crawl space needs best.
Publish Date:
Last Modified Date: