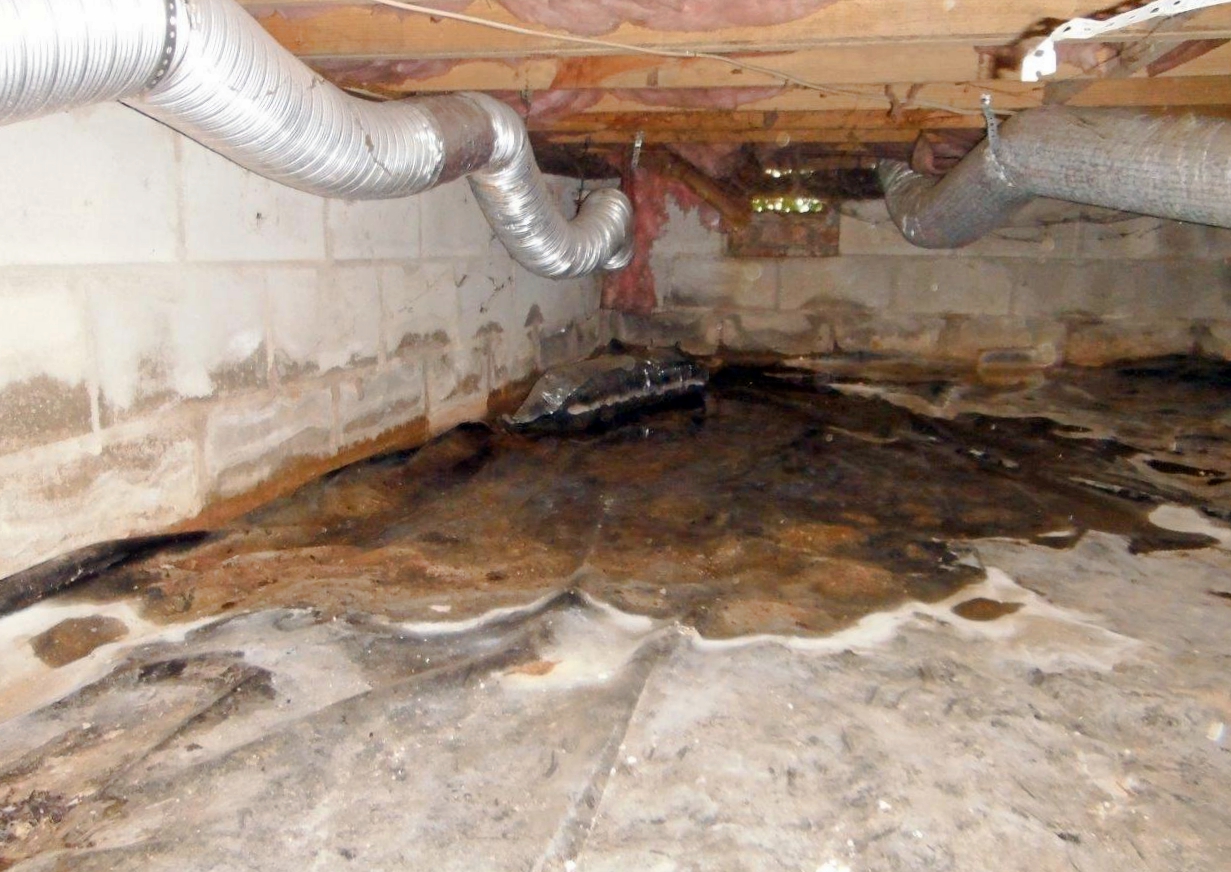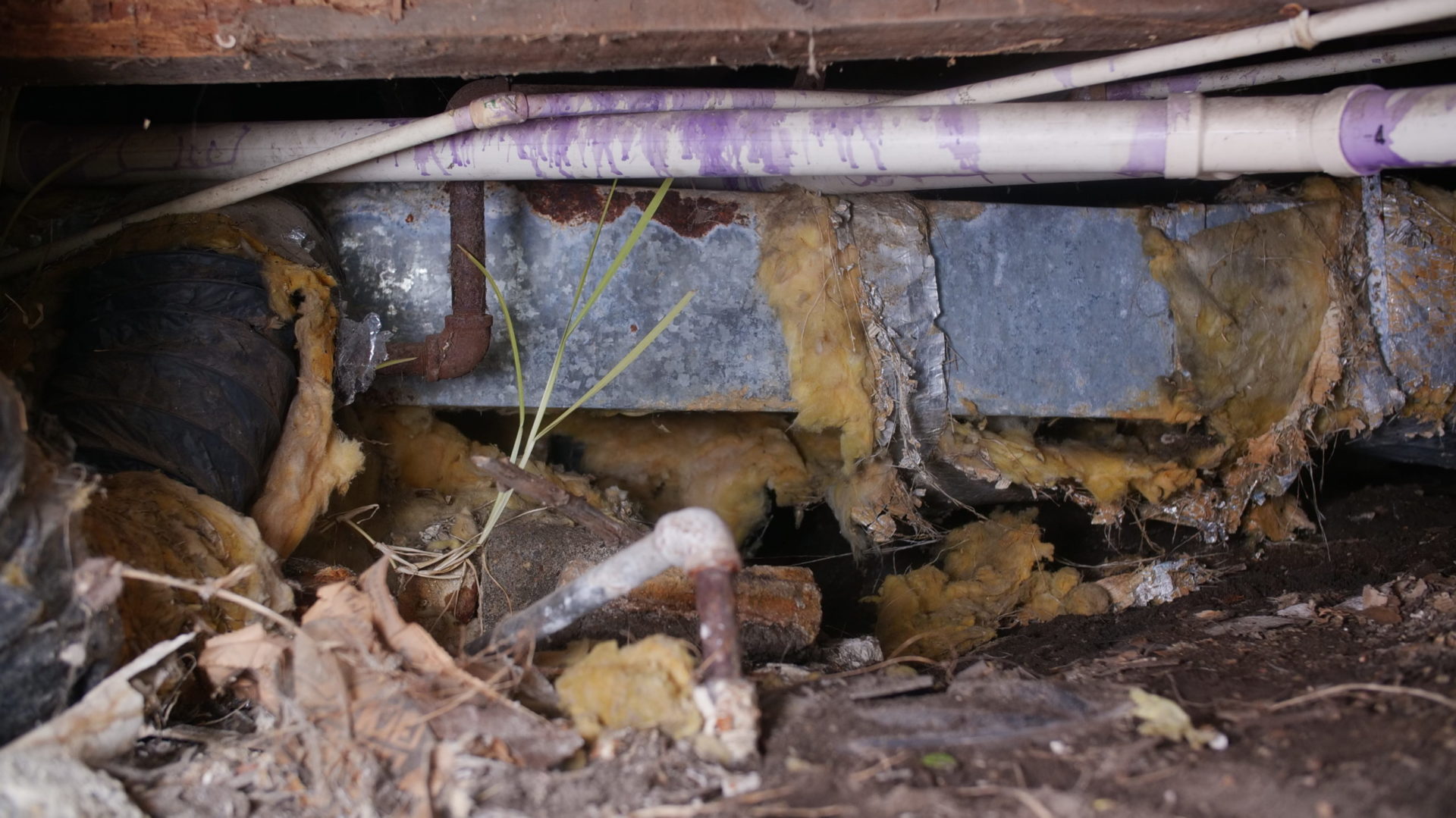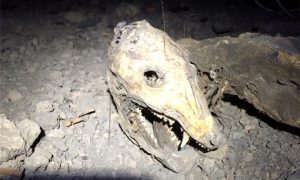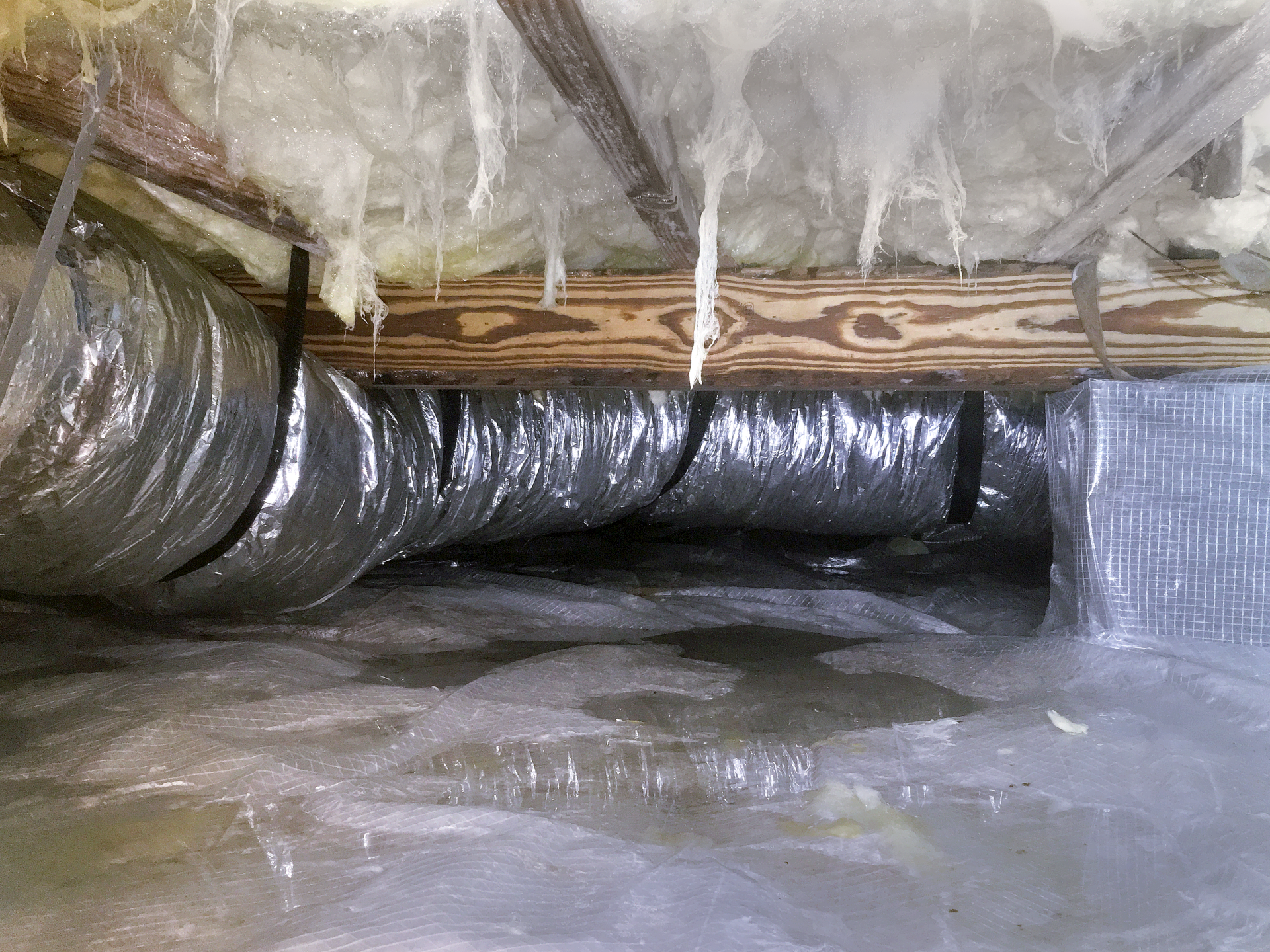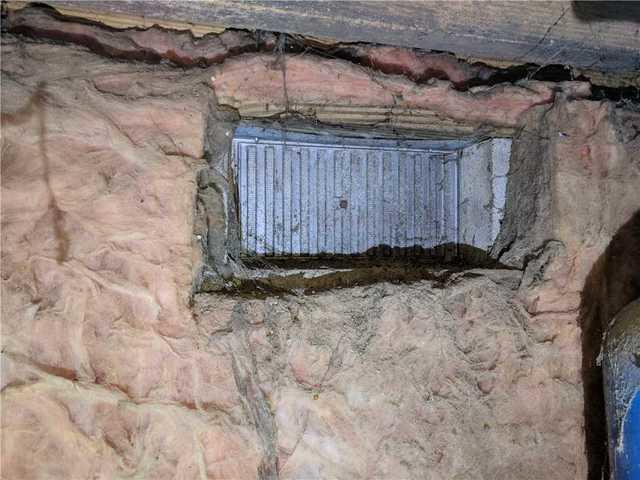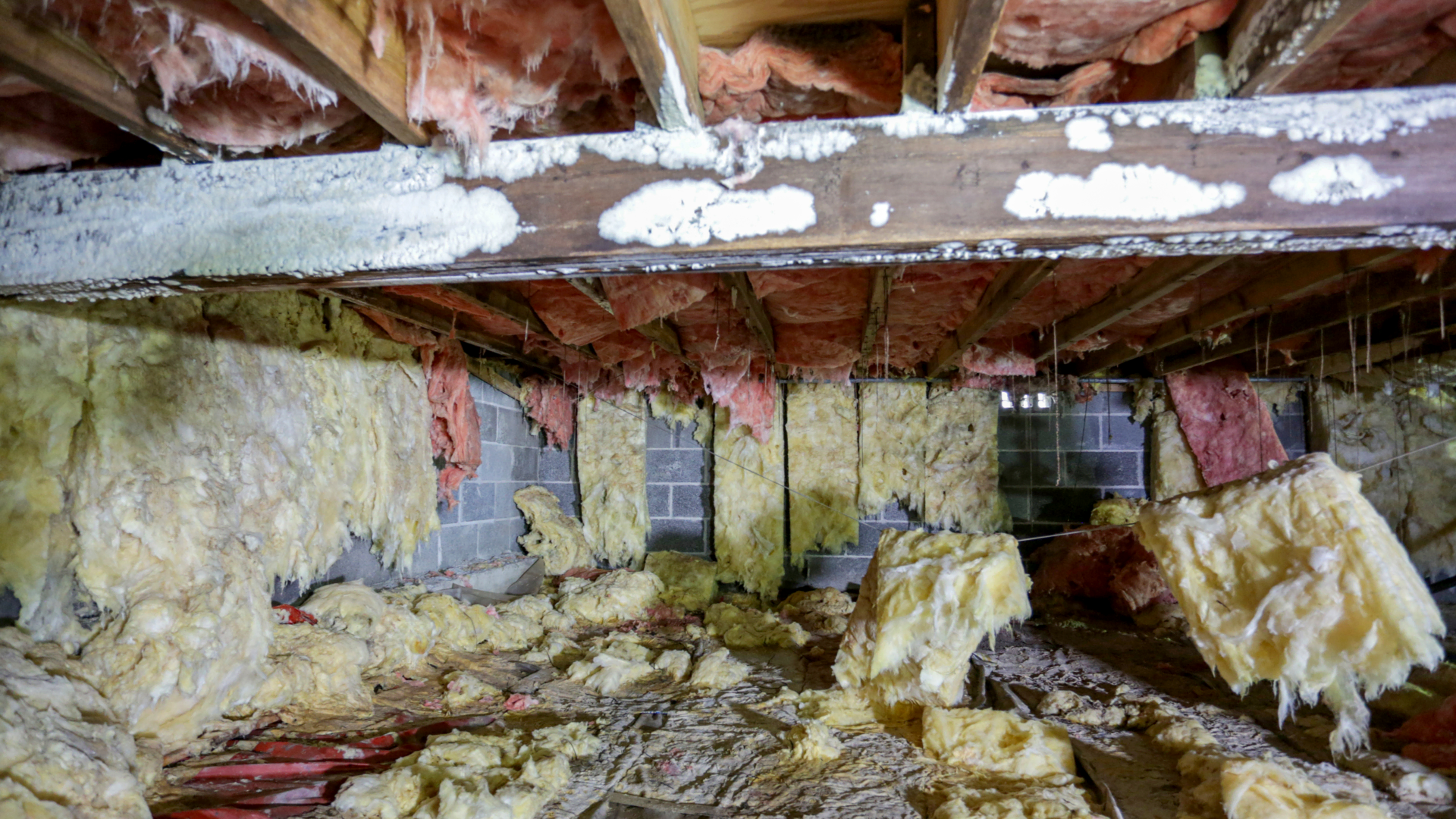 Cleaning the crawl space is something that should be on every home maintenance to-do list, given that this is an area that collects more dirt in a year. Sadly, many people overlook the cleaning aspect until mold, dust, and pests compel them to take action. Don't buy time or develop a wait-and-see attitude.
As long as you have a crawl space in Grand Junction, CO, you will have to clean it. Don't wait until circumstances force you to do so. If you're planning to clean yours, get on with it. Here's a breakdown of the costs so you can budget properly.
What's the Cost of Cleaning the Crawl Space?
If you're reading this, it's because you probably want to know what it takes to clean a crawl space and the costs associated with it. Let's look at specific activities and how much each of them may cost you.
Pest eradication
Your warm and wet crawl space is going to attract pests. If you don't act immediately, you'll find they have taken over this space. You'll need to hire a pest removal professional to help you with eradication. On the lower end, they may charge you $500. If the infestation is serious, they could charge you upwards of $2,000.
Insulation removal
Insulation material can provide pests and rodents the perfect nesting place during cold winter months. When inside there, they will tear it apart and soak it with urine and fecal matter, resulting in a pungent smell. Such material cannot insulate your home effectively meaning you're going to spend more to heat or cool your home. In this case, getting rid of the damaged material makes sense. A contractor could charge you roughly $2,500.
Mold treatment
Any mold, while not as common in Grand Junction, CO, crawl spaces shouldn't be left to grow. You may not notice there is a problem until you start experiencing its effects. Respiratory health problems, itchy eyes, and runny nose should alert you to the possibility of mold in the crawl space in your home. Since it's dangerous, a mold expert has to come in and clean it up. The whole exercise can be messy and labor-intensive. You may not get far with any clean-up attempts if you're faint-hearted. A remediation expert is best suited to handle this job. Set aside at least $3,000 for mold removal and treatment.
Debris removal
As well as removing debris, which makes the crawl space unsightly, you will also have to remove decomposing or rotting materials. It could be leaves from trees, decaying wood, cardboard boxes, and branches. All these have to go as they can decay and emit foul smells. Also, they can harbor various kinds of pests and insects. Debris removal costs roughly $1,500. And that's on the lower side. The cost could be more depending on the difficulty of accessing and cleaning the crawl space.
Encapsulating the crawl space
It doesn't make sense to clean the crawl space and leave it as it is. You'll want to lock in the benefits of a clean, mold-free, dry space by sealing the walls and floor with a plastic vapor barrier. Your contractor will likely use a 20-mm barrier as they're durable and damage-proof. Encapsulation isn't cheap. A contractor may ask for $5,000 to $15,000. But it's worth every penny.
Deodorizing the crawl space
Sometimes the pungent smells from decaying fecal matter or mold or urine may linger after a cleanup. And these could still make your crawl space less enjoyable to access. Sanitization and deodorization can help neutralize all the bad smells. Set aside at least $1,000 for this exercise.
If the crawl space of your Grand Junction, CO, home is in bad shape, the crawl space experts will have to carry out repairs, which could entail sealing vents, fixing leaking pipes, and removing damaged joists. Set aside at least $2,000 to cover miscellaneous costs.
Have a dirty, pest-ridden, moldy crawl space? Time is up for you to clean it up. Schedule a free crawl space inspection and get a breakdown of the cost to clean crawl space, along with a timeline for cleaning or repairs.
Publish Date:
Last Modified Date: