Commitment to Our Customers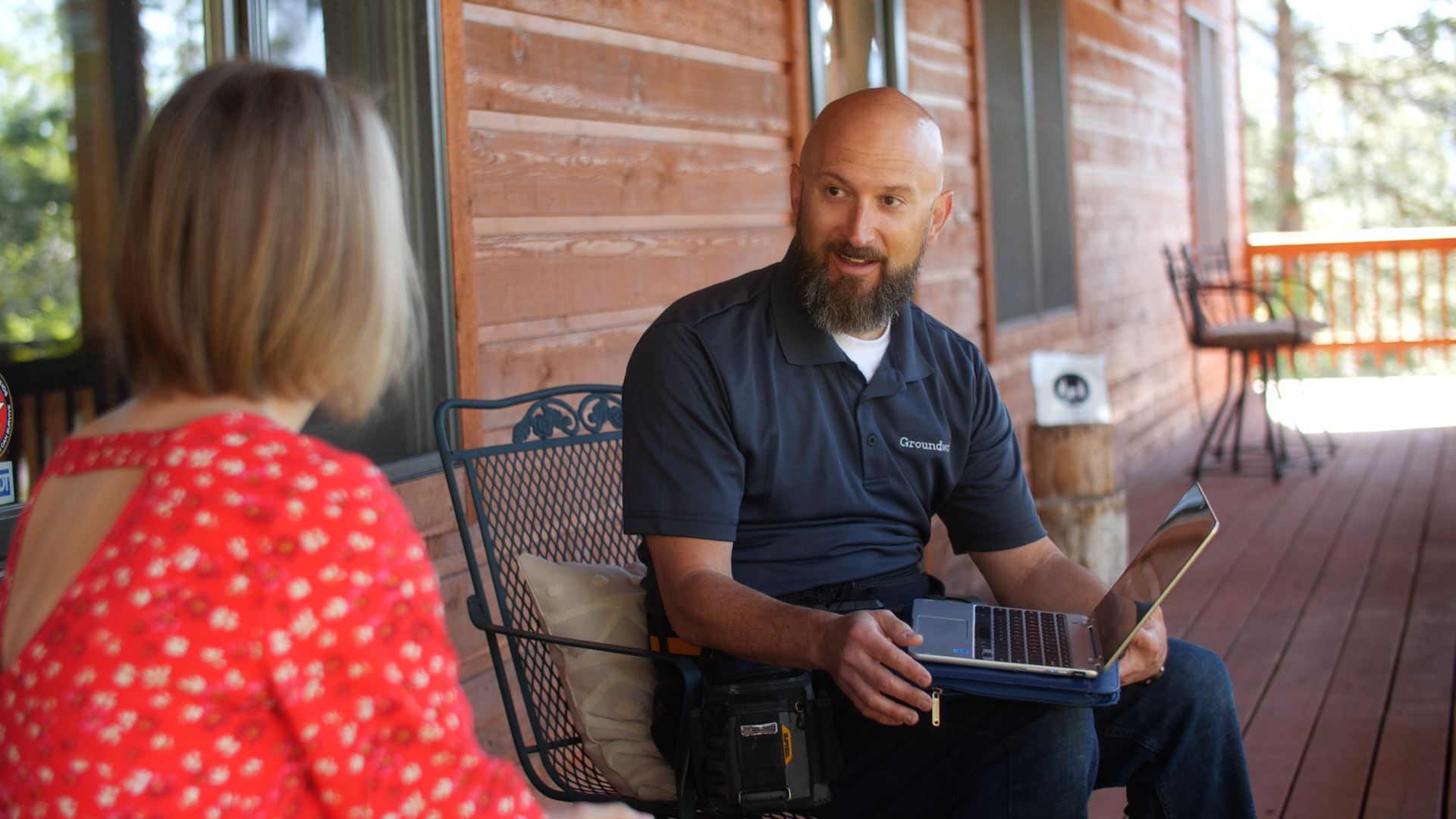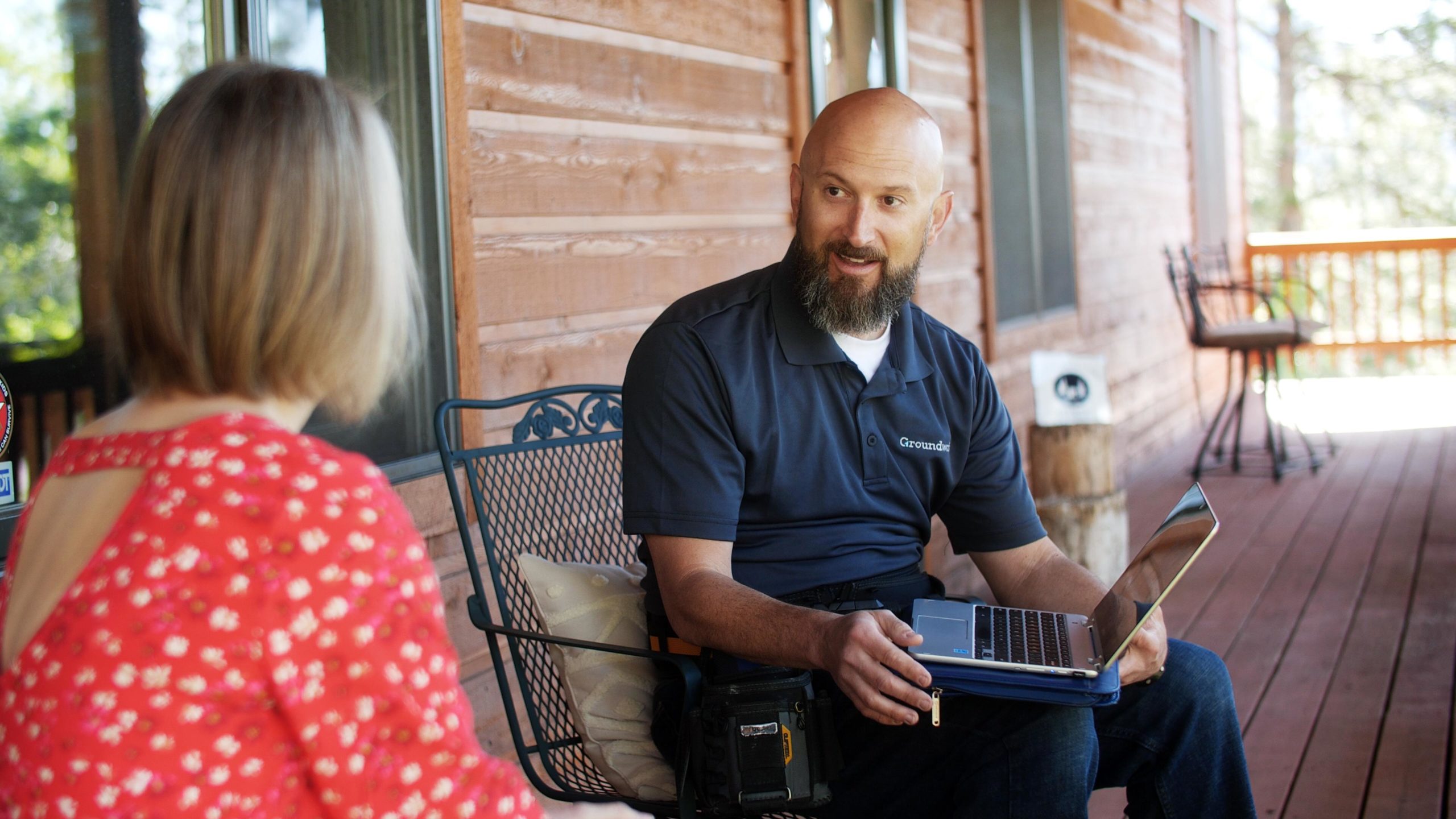 Have you ever had a contractor come out to your house to give a proposal and not follow up on promises that were made? I know I have as well as almost every homeowner out there.
Let's face it, it can be downright scary when you notice cracks in your home. When one of our foundation specialist comes to evaluate your home you will have the knowledge and piece of mind knowing that the problem will be fixed correctly the first time and at a great price.
We understand that for most people, their home is their largest investment and when something goes wrong with a house, it can leave the owner with anxiety, stress, and put them into an emotional roller coaster. We take the time needed to do a complete thorough evaluation to determine a fix based on the homeowners list of goals. We want to make sure we are doing what the homeowner wants. Once the job is complete, we can see the burden, stress, and anxiety of our customers go away. It's a great feeling knowing that we are actually helping people.
Foundation Repair of Western Colorado puts every effort available to place our customers first and approach their homes like we would our own. From the first call to the job's completion, you can be assured your project will be handled with great care as well as a substantial warranty for the work that was completed.
Publish Date:
Last Modified Date: